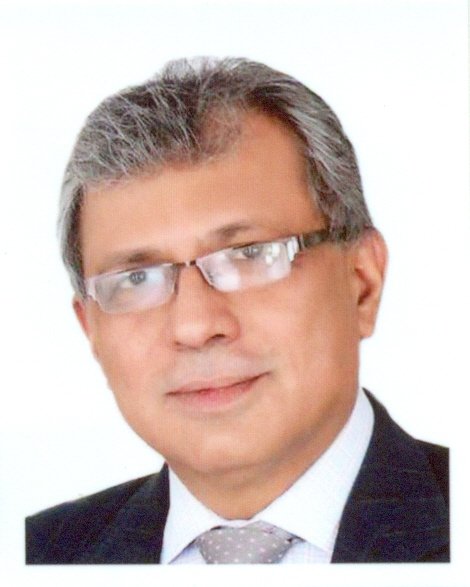 National Institute of Management (NIM), Karachi, a constituent unit of the National School of Public Policy (NSPP) is a premier "in-service" training institution for public servants in the country. Since being established in 1961, NIM Karachi has been conducting a number of programs every year in the domain of public policy and management. The institution is also involved in research and analysis of key public policy issues.
NIM, Karachi, in addition to conducting "in-service" mandatory trainings of civil servants at mid-career and senior management levels, also organizes customized training and courses for different public sector entities. The courses are designed to provide modern tools and skills sets to the participants, as also to enhance their understanding of national and international issues, sharpen analytical capabilities and strengthen decision making capacities. The fundamental aim is to strengthen capacities for effective management of programs and to improve public service delivery.
NIM, Karachi, under the NSPP framework, is committed to achieving excellence in training, education and research as we firmly believe that public service must create and deliver public value and win public trust.