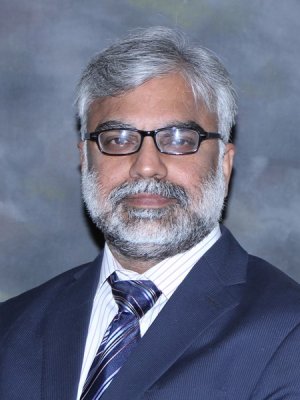 Detail:

An officer of Inland Revenue Service (IRS).
Has worked at Federal, Provincial / Regional as well as field levels, has variously worked as Assistant Commissioner, Deputy Commissioner /Additional Commissioner / Additional Director, Commissioner (including as Secretary and Chief), across various functional positions.
Has also worked as Deputy Commissioner (HQs) / Additional Commissioner (HQs).
Has enriching experience of having actively interacted and coordinated with various international development partners (WB, EU-SERTA/DFID, USAID, UNICEF) and their missions.
Is a British Chevening Scholar (2004-05) and holds MSC (IEBF), with dissertation, from Cardiff Business School / Cardiff University, UK.
Has the honor of having been selected, out of Chevening Scholars' (2004-05) cohort, to briefly shadow the late Hon Late Rhodri Morgan, then First Minister of Wales, Welsh Government, UK.
Has attended various capacity building courses – held variously at China-OECD Tax Centre (Yangzhou, China), Australian Tax Office (Sydney, Australia), University of Wolverhampton (UK), AKU-IED (Karachi), IBA (Karachi), LUMS (Lahore), NIM (Karachi), DOT (Karachi), State Bank Institute (NIBAF, Islamabad) and WB (Islamabad).
His core areas of interest are Public Policy & Analysis, Public Finance / Taxation, Management, Education sector Reforms, Executive Capacity Development and Research.
Is a lifelong learner and avid reader.